Diamond rings are a representation of enduring beauty, love, and dedication. They are treasured as heirlooms that have been passed down through the years and hold a special place in our hearts. Given their worth, it is imperative to safeguard these priceless jewelry items from any potential harm or theft. However, it's frequently questioned if scratches on diamond rings are covered by insurance. It depends on the exact terms and circumstances of the insurance contract.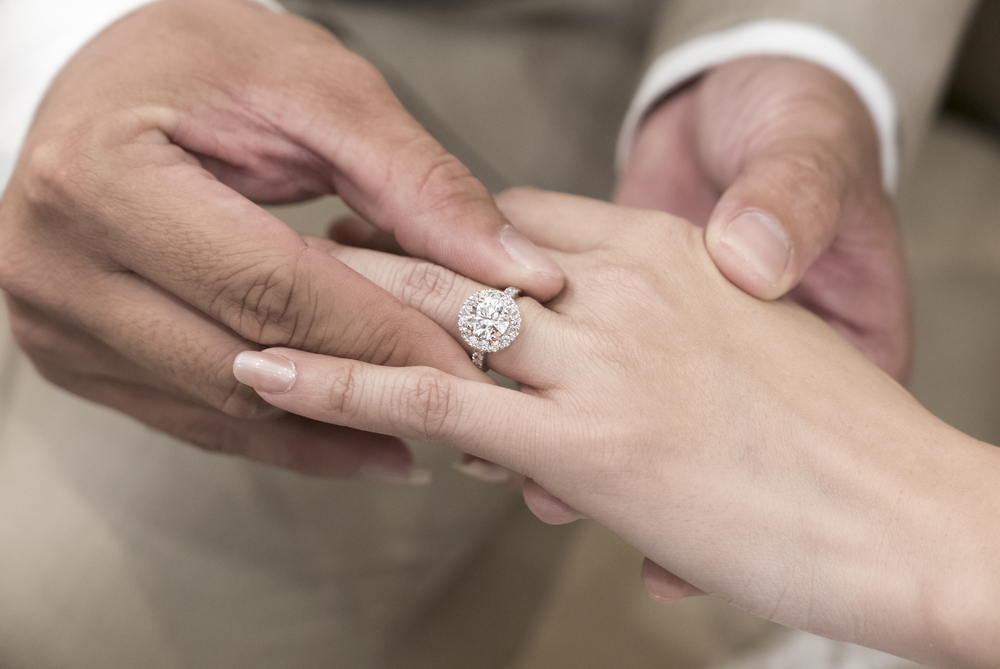 For the most part, loss, theft, or accident damage are all frequently covered by insurance policies for diamond rings. However, scratches are often considered a result of wear and tear, which may or may not be covered. To get a definitive answer regarding coverage for scratches, it is crucial to carefully review the insurance policy. The policy will outline the scope of coverage and any exclusions.
Some insurance providers offer comprehensive coverage that includes damage from everyday wear, including scratches. Others may require an additional rider or endorsement to be added to the policy to cover such damages. When considering insurance for your diamond rings, it is essential to assess the overall value and significance of the piece. If the ring has sentimental value and you wear it frequently, it may be worthwhile to seek a policy that covers scratches and other types of wear and tear.
On the other hand, if the ring is mainly kept as an investment or worn sparingly, you may choose a policy that focuses more on coverage for loss, theft, or major damages. It is also important to note that insurance policies may have certain requirements to maintain coverage. This could include regular inspections and maintenance of the diamond rings by a qualified jeweler. These measures ensure that any pre-existing damage, including scratches, is documented and accounted for at the time of obtaining the insurance policy.
In the event that your diamond ring does get scratched, regardless of insurance coverage, there are options for repair. Many reputable jewelers offer professional cleaning, polishing, and restoration services specifically designed for diamond rings. These services can help minimize the appearance of scratches and restore the ring's brilliance. Avoid wearing your ring during activities that may expose it to potential damage, such as heavy manual labor or sports. When not in use, store the ring in a dedicated jewelry box or pouch to minimize contact with other objects. Regular ring cleaning and inspection can also aid in spotting any potential problems early on.